Andrew Shovlin, a Mercedes engineer, believes the team will be able to unlock a lot of performance from the W13 soon.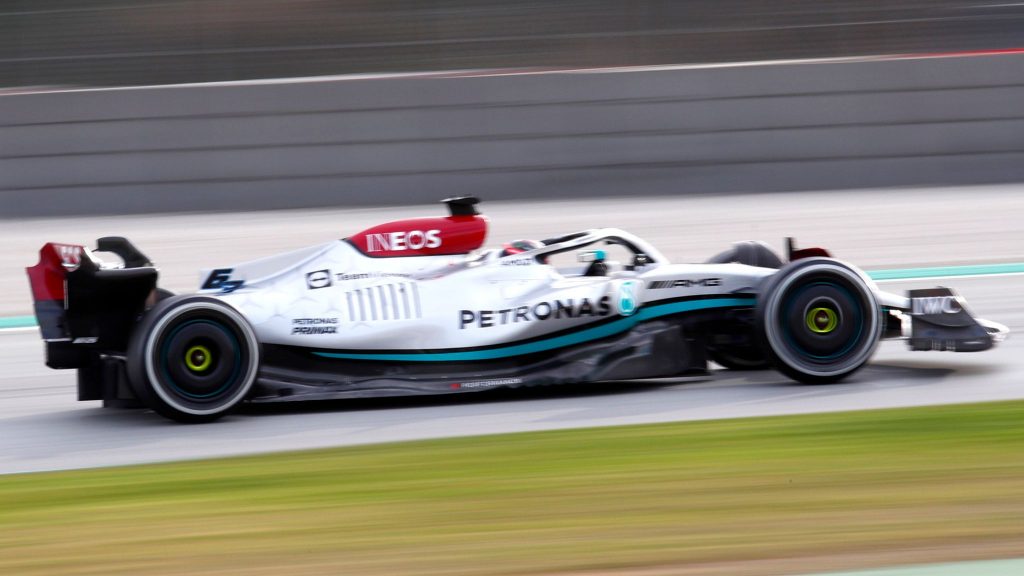 Mercedes is optimistic that if they resolve a technical issue with their W13, they will be able to close the gap on Red Bull and Ferrari.
Lewis Hamilton and George Russell were expected to finish fifth and sixth in Bahrain, respectively, until unexpected difficulties for the two Red Bulls and a Safety Car intervention pulled them back into the race.
After the late drama, Hamilton secured an unexpected podium, with Russell moving up to fourth, and Mercedes has stated where they need to concentrate on their efforts for the next races.
"Our priority has to be to get on top of our current performance issues," Andrew Shovlin, Head of Trackside Engineering at Mercedes, explained after the race.
"We don't have a car to fight for pole or race wins, and that isn't something that we can tolerate for long if we hold ambitions to win the championships.
"The balance was quite tricky, but the main issue is just a lack of grip, caused by the fact that we have to run the car so high to avoid the bottoming."
Is it possible for Mercedes to find some quick fixes?
Shovlin goes on to explain that the team has discovered ways to obtain greater car performance in a reasonable amount of time.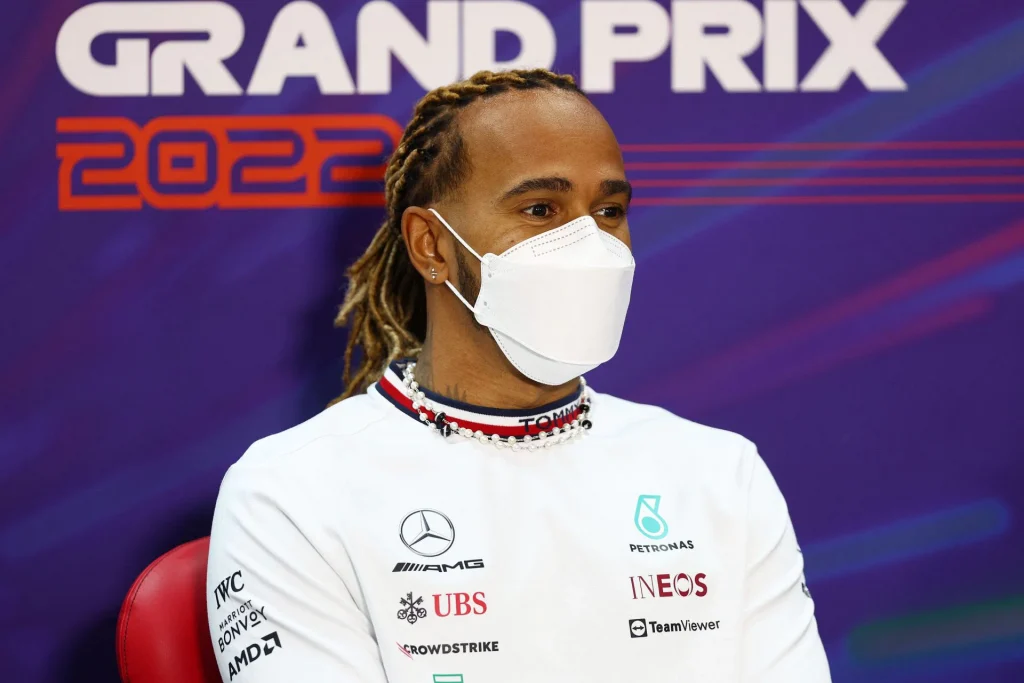 "The gaps are pretty big, but we can see so much performance that we can bring relatively quickly," he said.
"The team has also worked well and the car has been reliable.
"We have a lot of ideas to explore to improve our pace and we'll be working hard over the next few days and weeks to bring those to the track."
A weekend of damage limitation successfully achieved
Shovlin noted that Mercedes was thrilled to have taken home such a big points haul despite the fact that it was everything but anticipated after struggling for outright speed throughout the pre-season testing.
"We knew we weren't quick enough coming into the weekend, so our goal for this weekend was one of damage limitation in the championship," he commented.
"In terms of pace, we're more or less on our own; we couldn't realistically put any pressure on Red Bull and Ferrari, and we weren't really under any pressure from behind.
"This allowed us to play a bit with the strategy, moving quite early to a three-stop with Lewis."
Below are some of the most well-known F1 drivers' uniforms and face masks, all of which are available at reasonable costs. Visit our link now if you are interested in the racing clothing collection:
Charles Leclerc, F1, F1 2022, Ferrari, Formula 1, Grand Prix, Lewis Hamilton, Max Verstappen, Mercedes, Red Bull