After competing in the championship for 3 years, the team decided to leave at the end of 2022.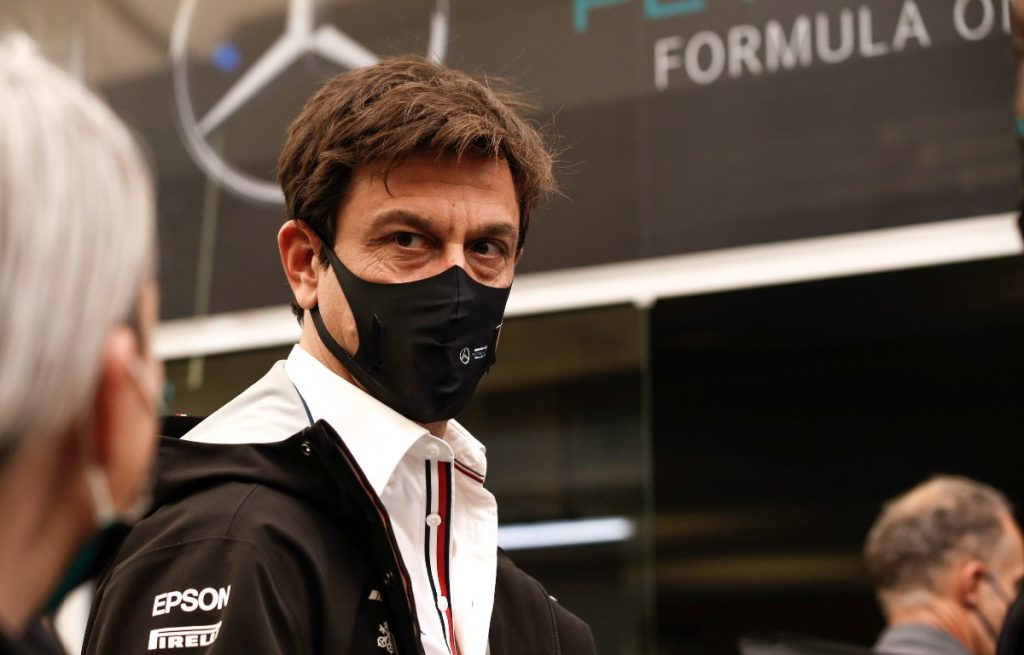 Mercedes decided to withdraw from Formula E because of insufficient TV viewership, according to Toto Wolff.
The team participated in the all-electric competition for 3 years, winning two of them with drivers Stoffel Vandoorne and Nyck de Vries.
They backed out at the end of the year and instead sold the team to McLaren. In a conversation with SwiatWyscigow.pl, Wolff discussed their decision to leave the sport and how F1 has "dwarfed" other championships in terms of popularity.
"I think that F1 has become so big that everything else has been dwarfed. We were really happy, successful in DTM for over 30 years," he said.
"But it has come to a point where the works team, if you wanted to compete, you need 40 or 50 million euros and the return on investment was too small for that."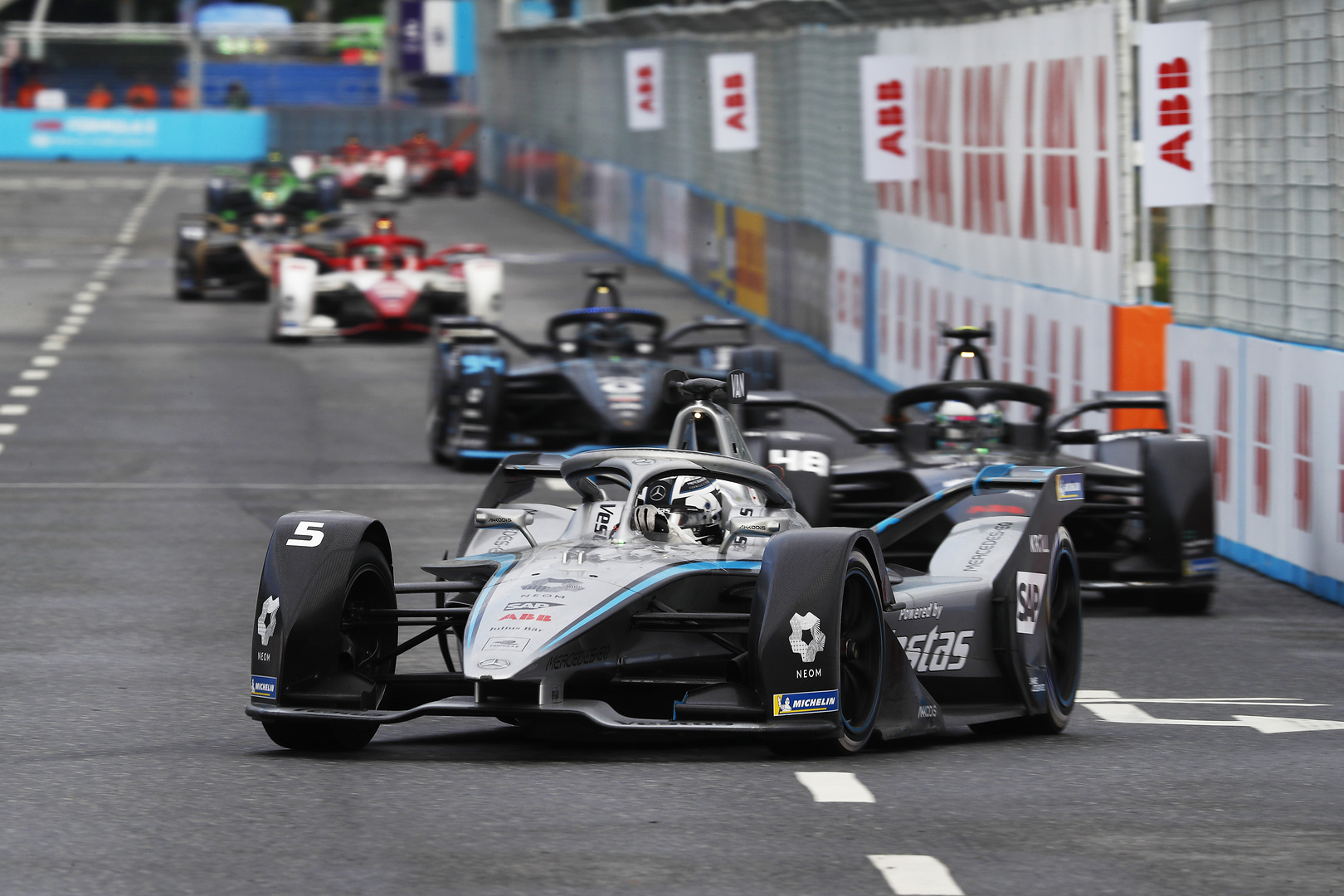 The Formula E viewership is "not good enough"
According to Formula E, audience figures jumped 20% year over year as 216 million more people watched live TV. In contrast, F1 saw 445 million TV viewers globally in 2021.
According to Wolff, the poor viewership compared to other championships made the cost required to maintain the team unjustifiable.
He added: "It's the same in Formula E, the audiences were just not good enough. So you have DTM there, and then you have Formula E here, and then you have F1 in the whole room.
"So, we decided that let's concentrate on doing that properly and put the resources into F1, rather than being distracted and dilutive for the other things."
We bring out some of the most well-known FORMULA 1 drivers' apparels, all of which are available at reasonable costs. Visit our link now if you are interested in the racing clothing collection!
F1, F1 2023, FIA, Formula 1, Formula E, FE, George Russell, Grand Prix, Lewis Hamilton, Mercedes, Toto Wolff