Carlos Sainz thinks that his best opportunity of defeating Max Verstappen in Canada will be determined by how he exits the pit lane.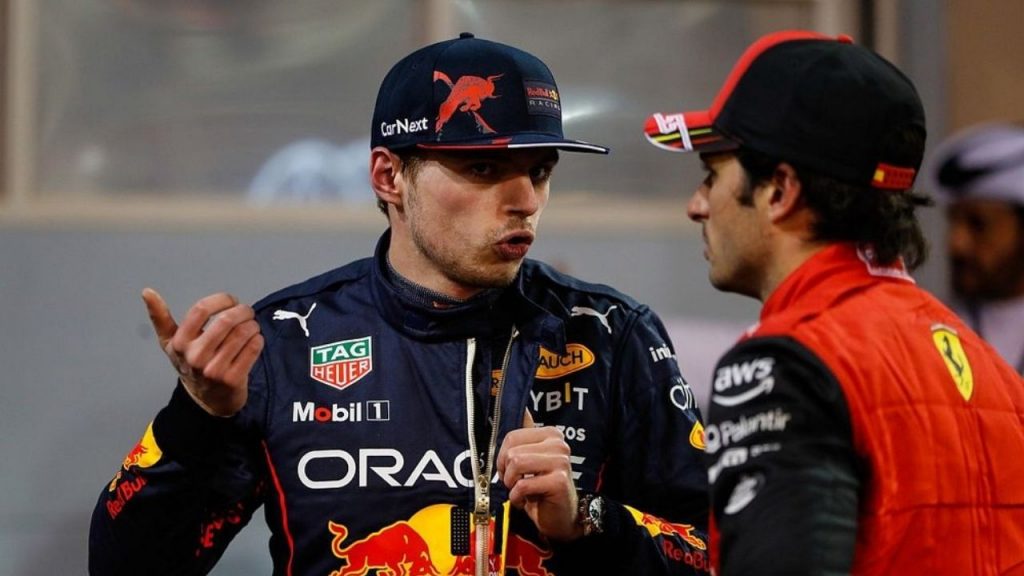 Carlos Sainz will start #3 on the grid for Sunday's Canadian Grand Prix, following Red Bull's Max Verstappen and Alpine's Fernando Alonso.
With Sergio Perez of Red Bull and Ferrari colleague Charles Leclerc out of the way for the start following their Saturday problems, Sainz is expected to be Verstappen's major opponent for the win, given Alpine's race pace isn't as powerful as Ferrari and Red Bull's.
The Spaniard is after his first Formula One victory, and while Ferrari's F1-75 has demonstrated to be one of the most competitive cars on the field this season, Sainz believes triumph will come down to how well he gets out from the grid to clear Alonso and battle Verstappen.
"I think it will all depend a bit on the start," he told media after qualifying.
"If we can get a good start and get straight behind Max, then we can just try and follow and put some pressure.
"If you lose a bit of time in the first five to 10 laps, maybe Fernando does a good start, then the gap could be big enough that you're just a bit too far behind for the rest of the race.
"But the target is to get a clean start, a good one, and then race from there.
"Will we have the pace to fight Max? According to Friday, it should be close – then obviously we know in the race, they're always very strong on tyre management. But I think we can still be there."
As the racetrack dried, Verstappen's speed improved
With track conditions improving gradually during the three legs of qualifying, Sainz believes his best opportunity of winning pole would have been if the racetrack had remained wet, as Verstappen's comparative speed strengthened as it dried.
"Obviously, I would like to be in the first row at least," he said when asked for his thoughts on the session.
"But, in general, I felt like… in the wet, I've been feeling quite good all weekend. Or FP3 and Q1.
"Then, when the track started to dry up, I felt like Max started to get a bit away from us. Especially there towards Q3, already in the first set he looked particularly competitive, and I knew that going into Q3, run two, I needed a very, very good lap if I wanted to steal pole position from him.
"I think Sector 1 was quite okay, I think I did purple, but then Sector 2, I knew I didn't just find the grip that I was expecting to find.
"And then into the last corner, I said, 'Okay, I'm probably not in pole position already. So I'm going to try and send it'.
"Sending it was probably not the right call and it cost me probably P2. But yeah, a couple of tenths we missed there, I think, for pole position – but overall, a decent feeling with the car."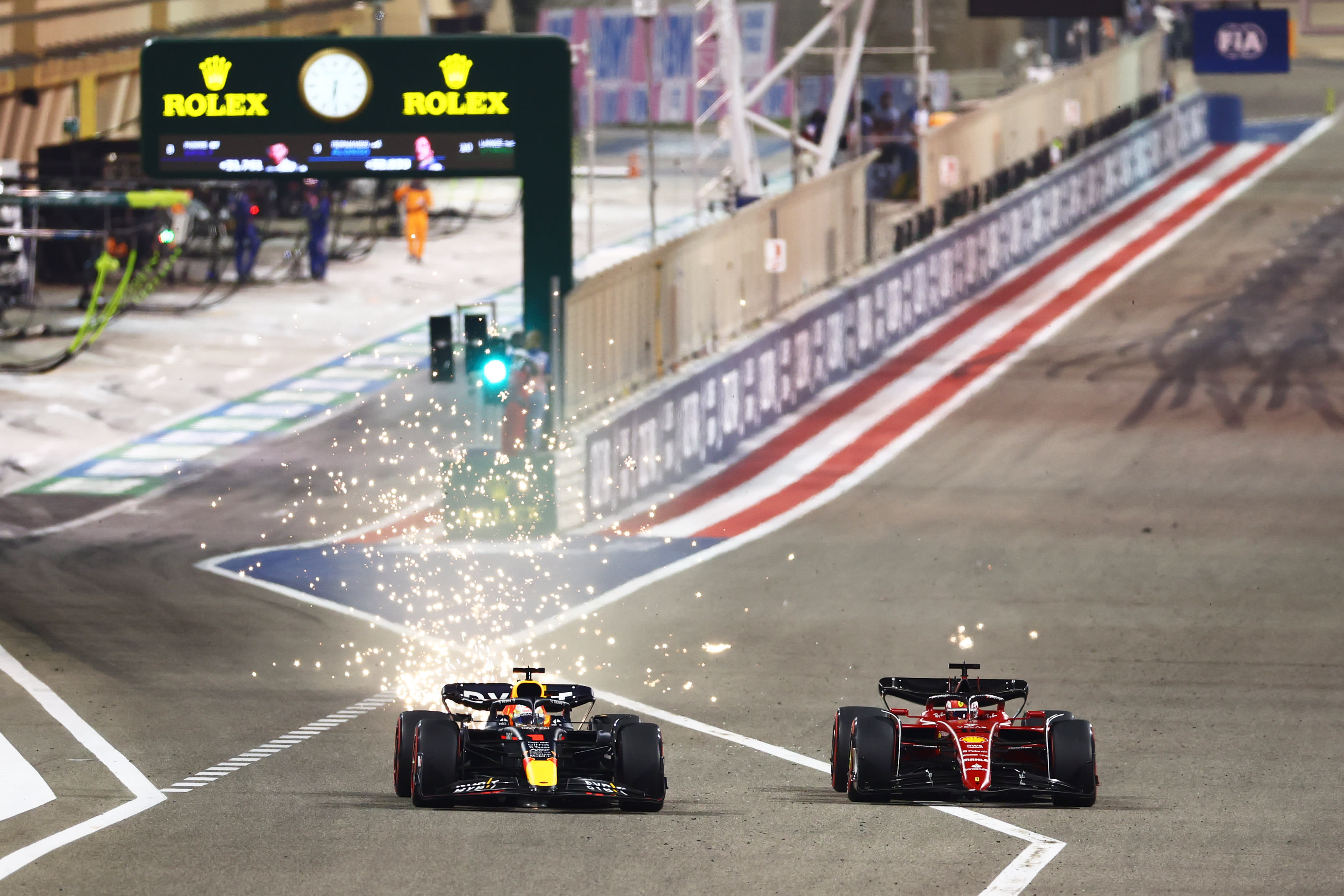 Sainz aspires to be like Ricciardo
With Daniel Ricciardo of Red Bull seems to be the last race winner of the Canadian Grand Prix from outside the front row in 2014, Sainz expressed optimism that he will be able to overtake the two drivers in front of him to claim his maiden victory.
"I think anything can happen in Formula 1 racing," he explained.
"It doesn't really matter – the positions today, it's all about the race tomorrow.
"I think [if] we get a good start and we put pressure on the guys in front, then anything can happen. I think Max seemed very quick on Friday, he's been on it all weekend.
"We've been chasing a bit that last tenth, compared to them – but I think tomorrow, with a good start and a good strategy, we can put some pressure."
Below are some of the most well-known FORMULA 1 drivers' apparels, all of which are available at reasonable costs. Visit our link now if you are interested in the racing clothing collection:
Carlos Sainz, Charles Leclerc, F1, F1 2022, Ferrari, Formula 1, Grand Prix, Max Verstappen, Daniel Ricciardo